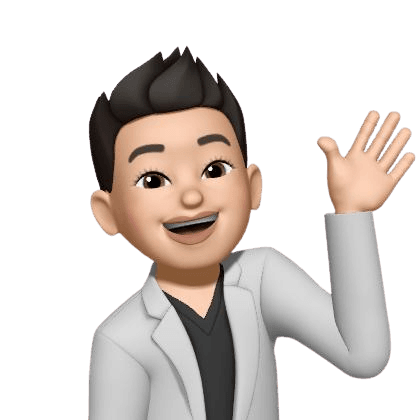 Who is this Creative One?
I am Sefa, 24 years old Full Stack Web Developer. I'm a passionate and enthusiastic software enthusiast with a strong desire to learn about new technologies. I spend most of my time creating projects with new technologies and improving myself in the field of web3. I specialise in technologies such as React.js, React Native, Next.js, Vue.js, Nuxt.js, Bootstrap and Tailwind CSS.
Skills & Expertise
PHP
Node.js
JavaScript
TypeScript
React
Next.js
Vue.js
Nuxt.js
jQuery
HTML
CSS/SCSS/Sass
Tailwind
MySQL
MongoDB
Firebase
Supabase
GET IN TOUCH!
Wanna work together?